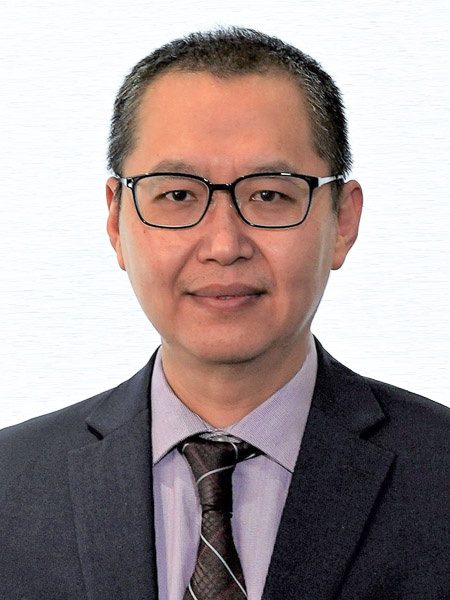 Pdt. Agus Barlianto Sadewa
Pdt. Agus telah menjadi gembala Indonesian Reformed Evangelical Church in Toronto (IRECT) sejak 2006. Sebelumnya, Ia pernah menjadi pendamping dan rohaniwan di Reformed After-Care (RACE), pusat rehabilitasi narkoba; pembina remaja di Gereja Kristen Indonesia (GKI) Perniagaan; asisten gembala Gereja Reformed Injili Indonesia (GRII); dan staf pengajar di Sekolah Teologi Reformed Injili Jakarta (STRIJ), sekolah teologi bagi kaum awam.
Pdt. Agus memperoleh gelar Sarjana Psikologi dari Universitas Katolik Indonesia Atma Jaya, Master of Christian Studies dari Institut Reformed, dan Master of Theology dalam Pastoral Counselling dari Waterloo Lutheran Seminary/Wilfrid Laurier University.
Pdt. Agus pernah bekerja sebagai intern counsellor di Catholic Family Services – Peel Dufferin (CFSPD) dan Christian Counselling Services (CCS), Toronto, terdaftar sebagai anggota Canadian Association for Spiritual Care dan Ontario Association of Consultants, Counsellors, Psychometrists and Psychotherapists (OACCPP). Saat ini, selain menggembala, ia sedang menyelesaikan studi PhD in Human Relationships dengan fokus pada Spiritual Care and Psychotherapy di Waterloo Lutheran Seminary/Wilfrid Laurier University.
Pdt. Agus dan istri tercinta, Shinta, dikaruniai 3 anak: Agatha, Mark, dan Benedict. Ia menikmati blogging, jogging, dan berbagi kindle e-books gratis dengan kawan-kawan facebook-nya.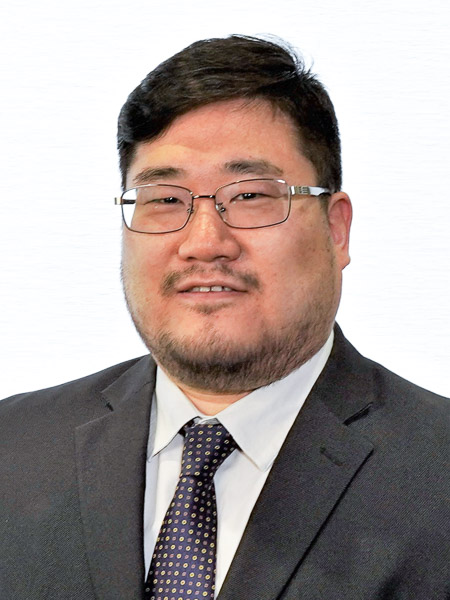 Pastor Paul Lee was born in Seoul but his family moved to New York when he was ten and spent his teenage years there. He became a Christian back in Seoul in his mid-twenties and did his M.Div. at Chongshin Theological Seminary. He served as an English Ministry pastor for four years in Seoul before getting his M.Th. in biblical studies from Edinburgh, Scotland. He served another English Ministry in Cheongju, Korea for three years before returning to North America. He is currently doing his Ph.D. on the soteriology of Jonathan Edwards at McMaster Divinity College.
He is married to Sang Hee Yoo and they have one daughter, Irene. As a family, they like to travel to cities related to the Bible or church history. In summer, they enjoy barbequing in nearby parks and fishing for catfish. In winter, Paul hibernates, Sang Hee watches K-drama, and Irene cannot keep herself quiet. In ministry, Paul is curious and enjoys studying the Bible and sharing what he learns with others. Paul prefers Americano, loves watching documentaries, and enjoys good clean humor.