Welcome to
IREC Toronto!
We are a gospel community that brings shalom to every area of life.
Sunday Services
9:00 AM – Indonesian Service
11:30 AM – English Service
Email: info@irect.org for access to Sunday livestreams
Children's Ministry
11:00 AM – Sunday School Programs are now hybrid (onsite and online via zoom)
Services On-Demand
Access the services on-demand any time during the week, including on Sundays, on our YouTube Channel.
In Person Services
Starting Sunday, March 25th, we will hold in-person services at 9:00 AM (in Indonesian) and 11:30 AM (in English) with a seating capacity of 10 people per service. Please note, due to the provincial restrictions seating is limited and you must register to attend.
Click here for registration.
Dear friend,
Thanks for taking the time to visit our website! We're glad you're here and hope to see you virtually or in-person at one of our worship services.
We are a congregation of Christians desiring to create a hospitable place of belonging for every type of person. Whatever your faiths, political leanings, socio-economic backgrounds, profession, ethnicity, culture, marital status, or music taste, we want our church to be a home where you can process and grow in your thoughts about God and the role he has for you in his world, and where you can be in life together with other people.
As you explore our website, please also don't hesitate to approach us personally with your questions. Give us a call or send us an email, attend one of our services, events, or simply introduce yourself to us in the hallway. Our desire is to serve you.
Thanks again for your visit and may God bless you abundantly.
In Christ,
Pastor Agus
Christ Our Hope in Life and Death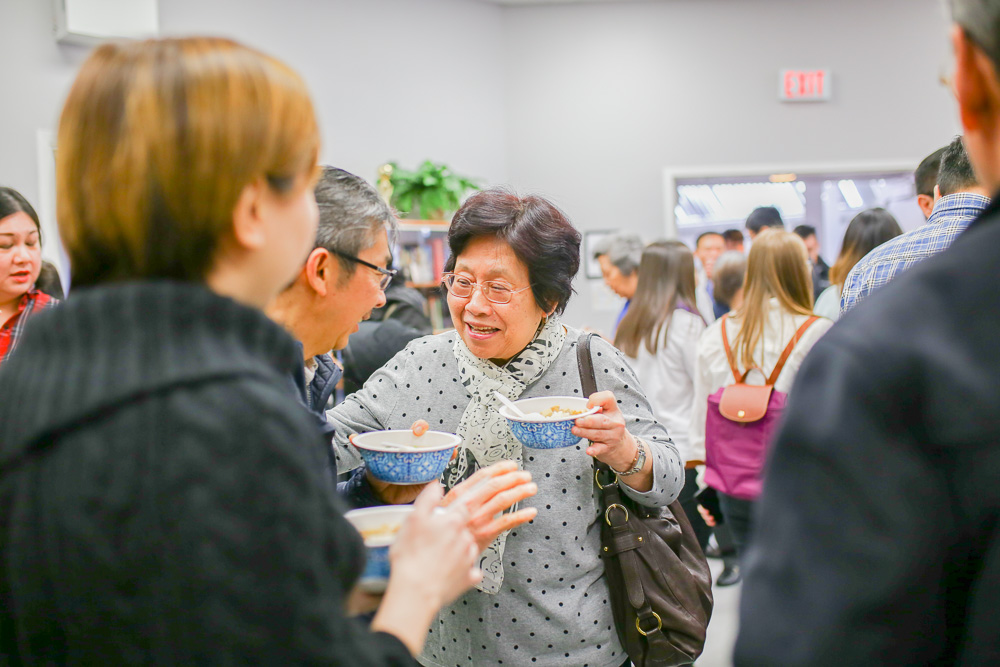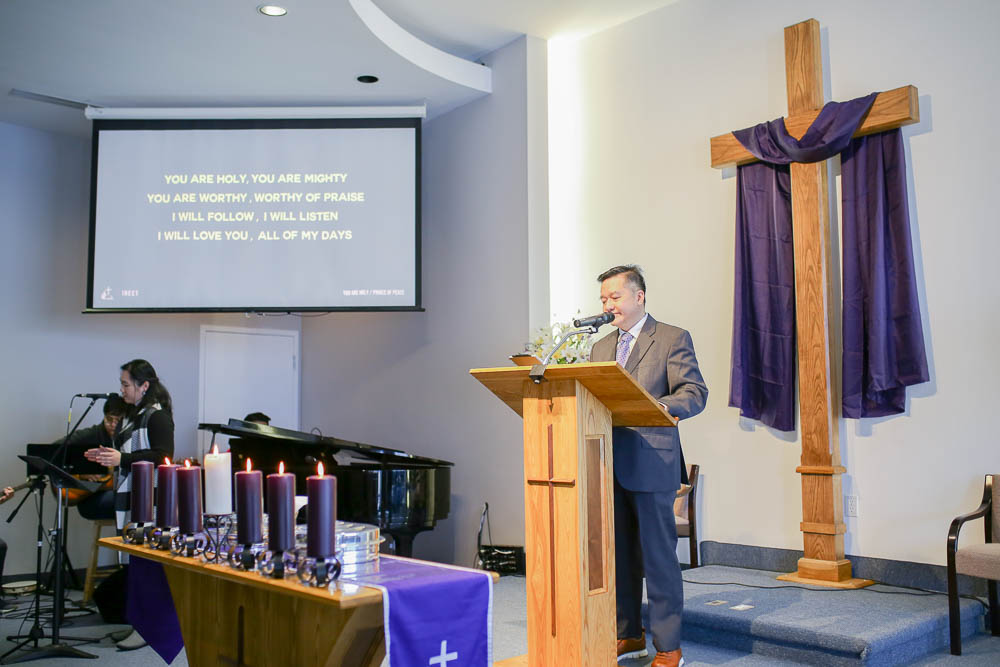 Indonesian Reformed Evangelical Church
3065 Ridgeway Dr #55, Mississauga, ON L5L 5M6, Canada